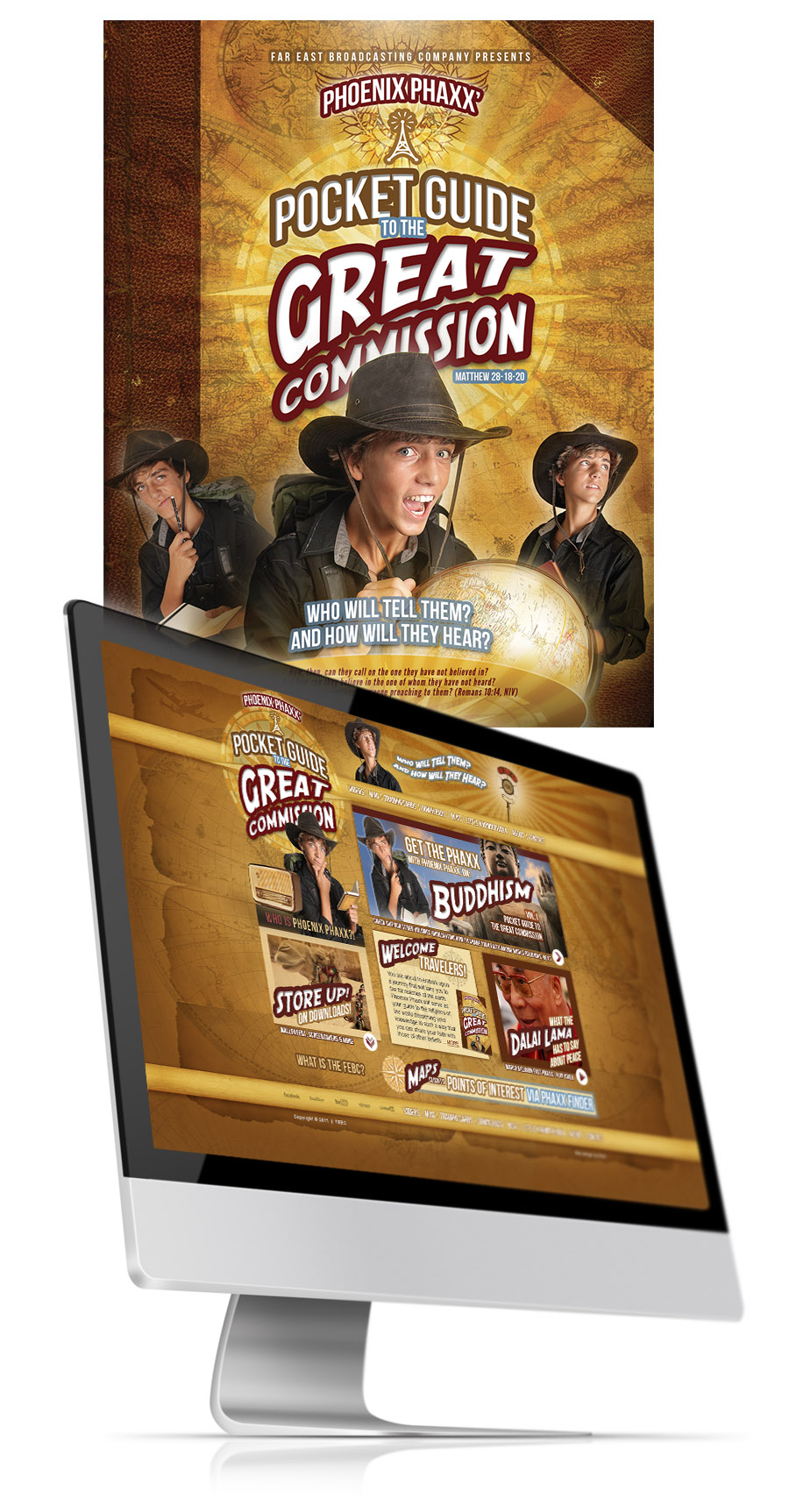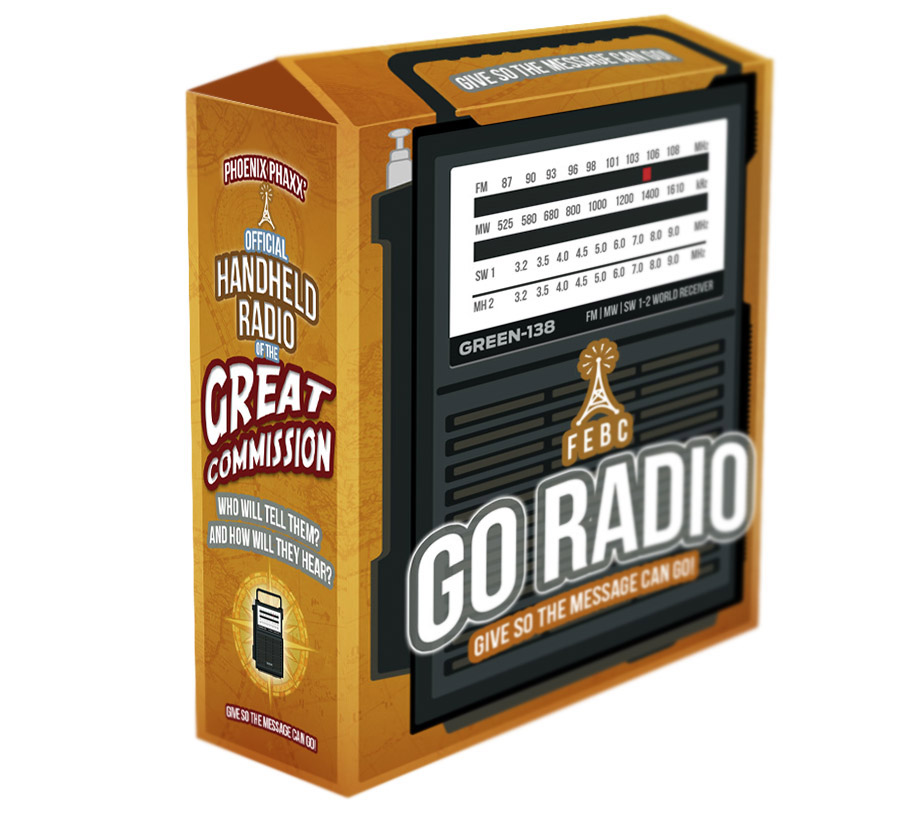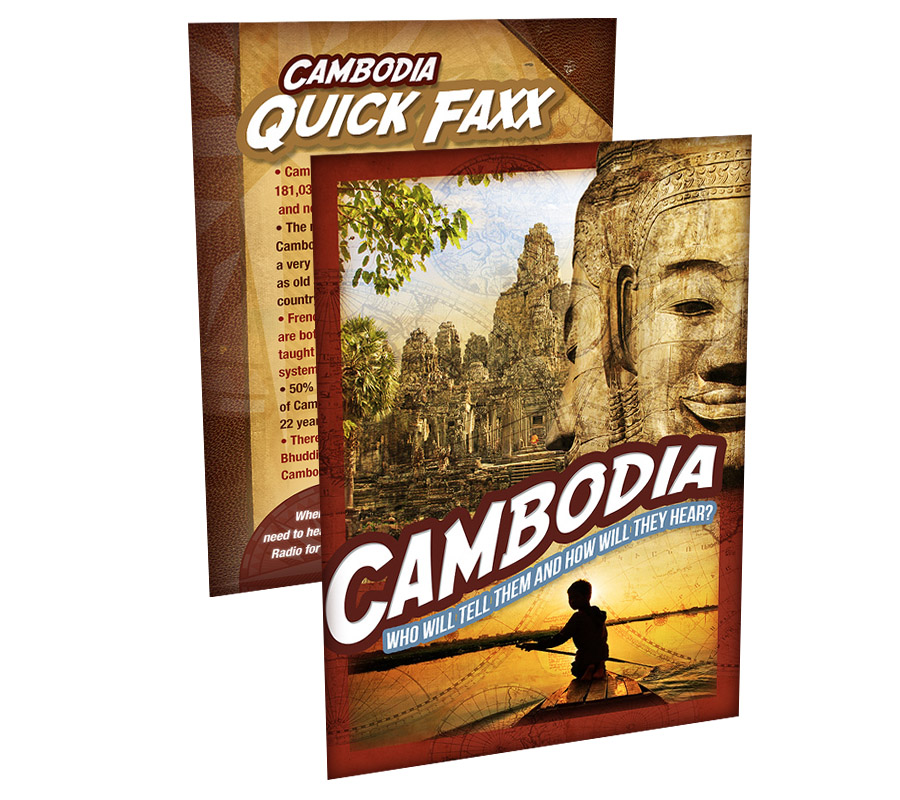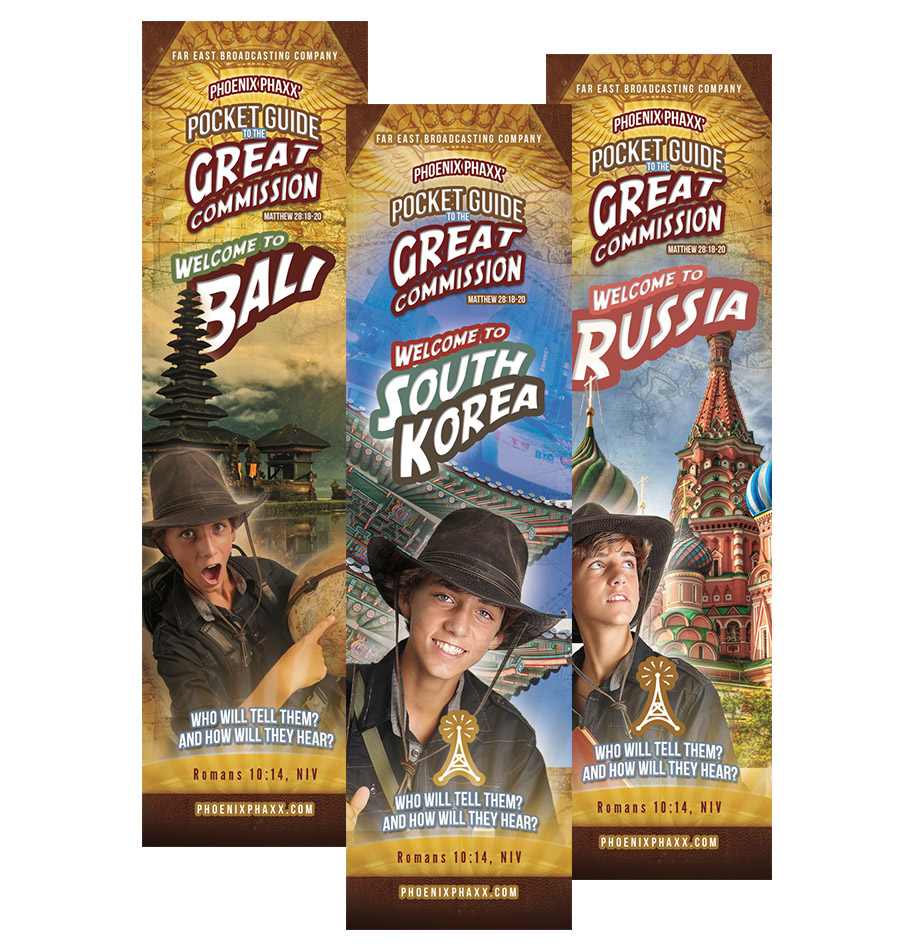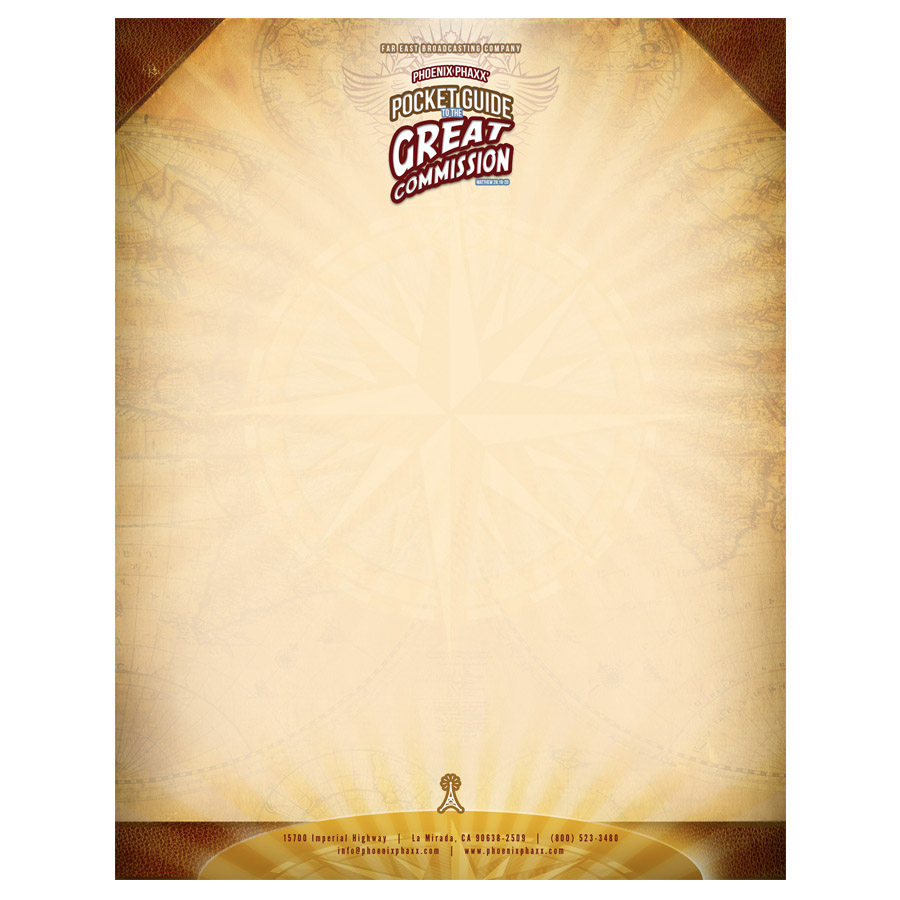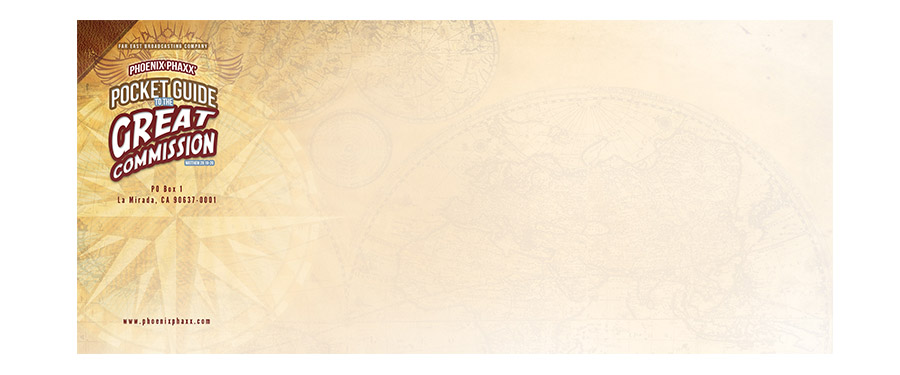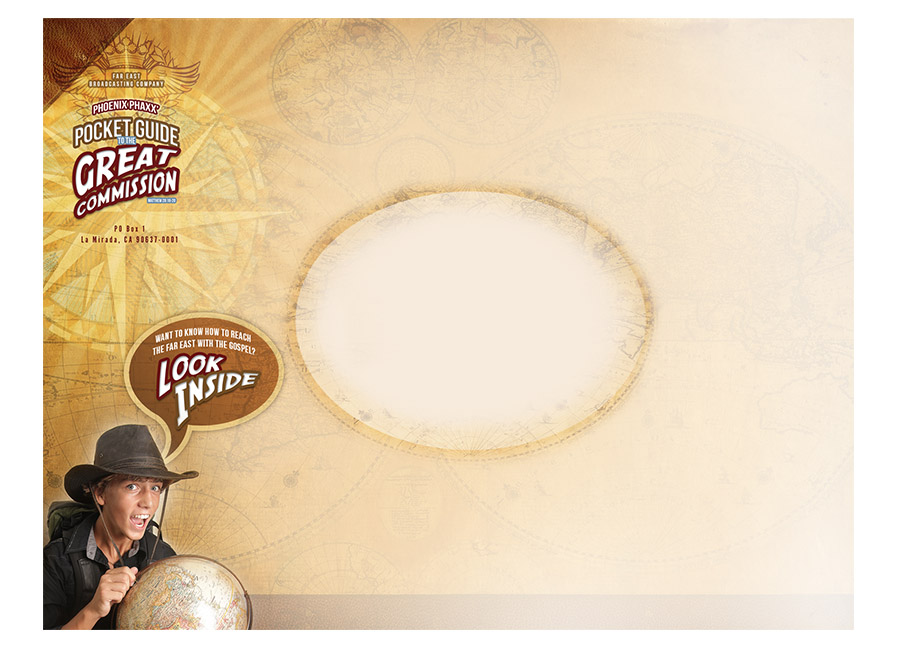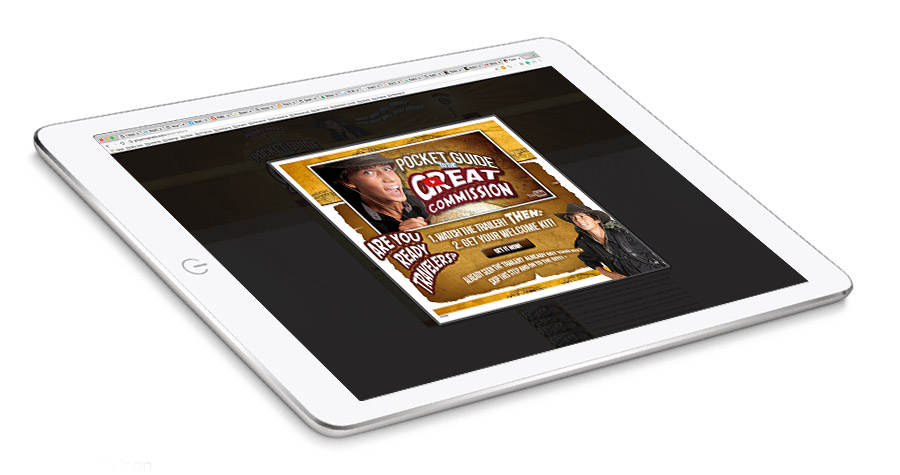 Phoenix Phaxx
CHALLENGE: After more than 65 years of uninterrupted radio service to the unreached people groups of Asia, the Far East Broadcasting Company realized the importance of connecting with a younger demographic - not just to create a new base of support, but to make the Great Commission come alive in the hearts of young people. They understood that most church Sunday Schools no longer have a focus on missions or engaging with other cultures and religions, so they wanted to create a bridge between younger students and their mission.
At the same time, with a heart for missions and a long history of exposing students to world cultures and world history in the very earliest years, the Sonlight Curriculum company committed to finding exciting and engaging ways to help their young learners really understand the Great Commission and how it affects them personally and the culture globally. They also wanted a vibrant interactive approach that would ensure participation in their homeschool communities.
From this challenge, the perfect partnership was created.
SOLUTION: Understanding the need to be significantly greater than a simple awareness issue, we had to look through a new lens. Much like Apple had to fix their gaze on reaching a younger generation in both education and lifestyle that would eventually mature with their ever-expanding product line, we knew that reaching the kids directly would be key. They would need to be compelled from an early enough age to create an emotional connection to both The Great Commission and FEBC that could withstand their maturing and grow with them.
Identifying a cultural media connection that could spark real interest with a youthful audience and at the same time compellingly communicate the mission in a way to engage their continual involvement, was no small feat. The result came in the character of the intrepid young Mr. Phoenix Phaxx and his adventures traveling the globe.
A kid of concept with an insatiable desire for "Just the Phaxx", or facts, rather, his desire for the factual would lead him on an unparalleled adventure. His amazing fact-finding travels through incredible Asian destinations, such as Russia, Thailand, Cambodia, South Korea, and Indonesia would not only provide educational opportunities about cultures, history, and religions of the area, they would also showcase the mission of FEBC in those areas. Using exciting on-location videos with an engaging host, weekly updates, creative print pieces, and a fully interactive website to track his travels, Phoenix Phaxx became the means by which students learned firsthand about the cultural and contextual state of evangelism around the world. At the same time, he was able to "report" on the very REAL need for the gospel in some of the most iconic and most elusive destinations in the world.
So the goals of each partner organization were met in exciting and engaging ways. The students of Sonlight Curriculum were offered a unique glimpse into other cultures, beliefs and countries, and the FEBC story and mission were introduced to a new generation of young people.